THIS ALCHEMY VINYL IS NOW IN STOCK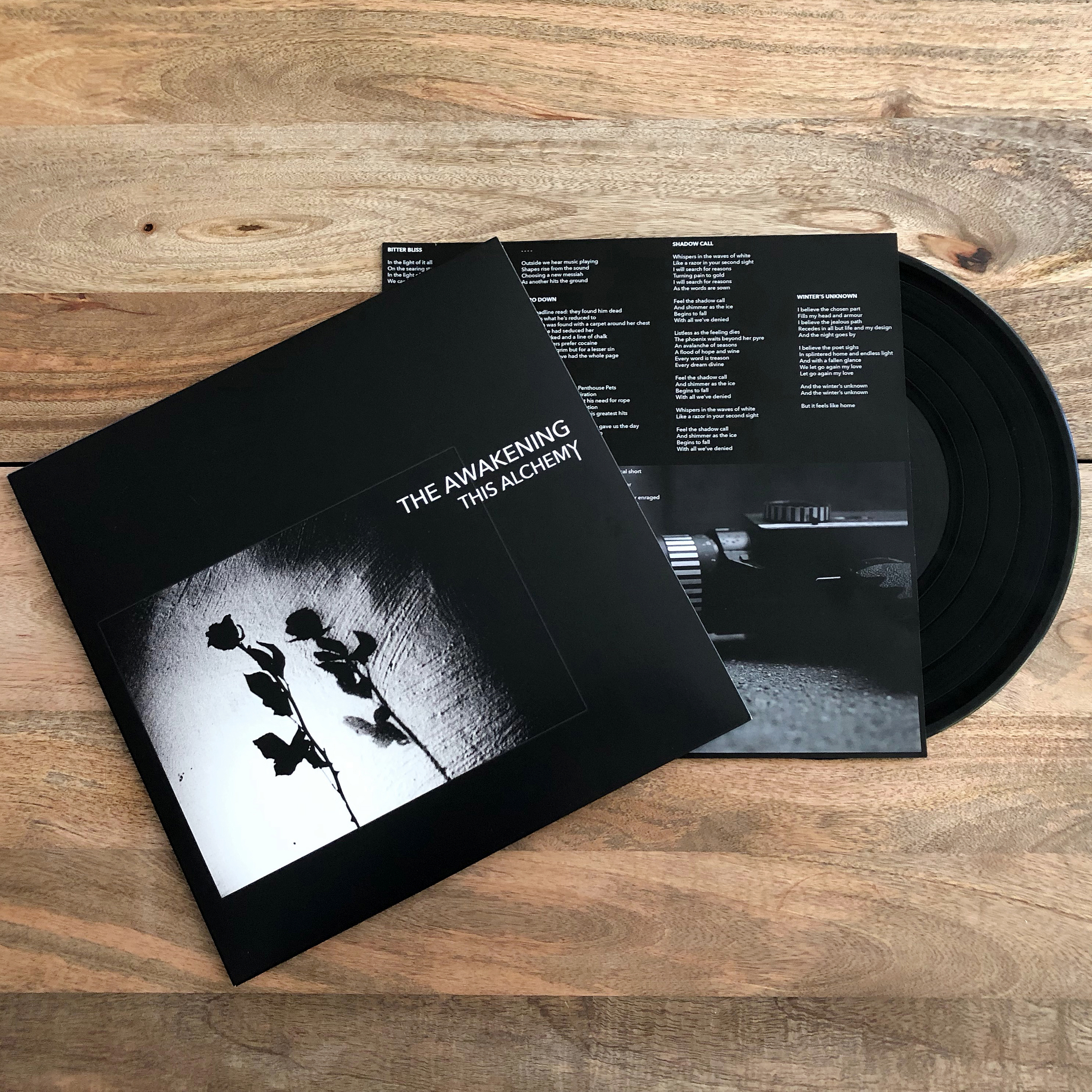 [6 Nov 2021]
This Alchemy vinyl has just arrived and it looks and sounds wonderful! We also have a few limited edition packages, bundles, and other oddities available now. Orders will start shipping on Monday. Wishing you a magical weekend. x
THE AWAKENING LIVE 2022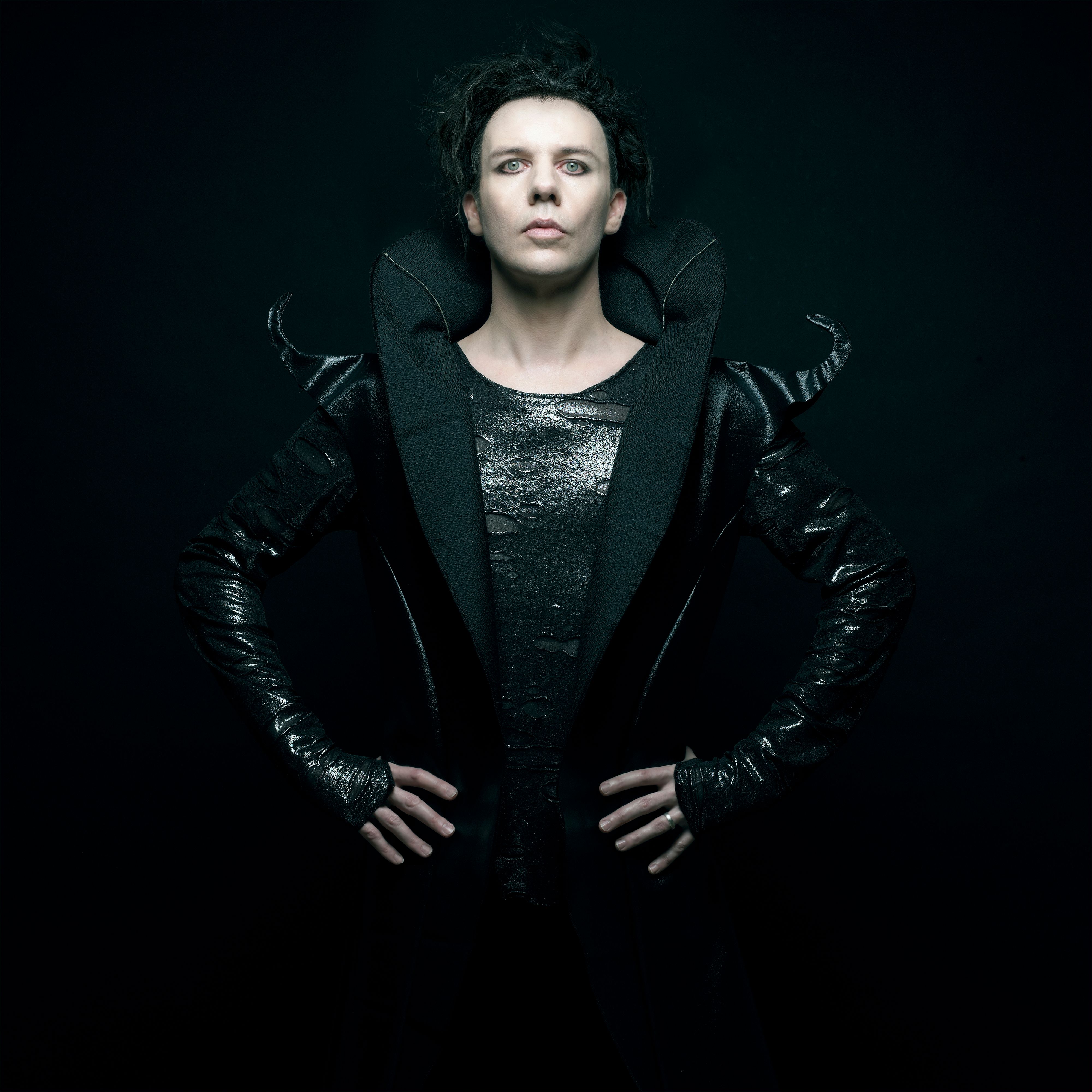 [12 September 2021]
The Awakening will be performing at the HRH Goth Festival, at the O2 Academy in Leeds, UK next year! We will be sharing the stage with New Model Army, The 69 Eyes, Mono Inc, and many more (see lineup below). Tickets are selling fast and are available here: https://bit.ly/hrhgoth2. We will be announcing more tour dates for September 2022, in the US, UK, and EU soon!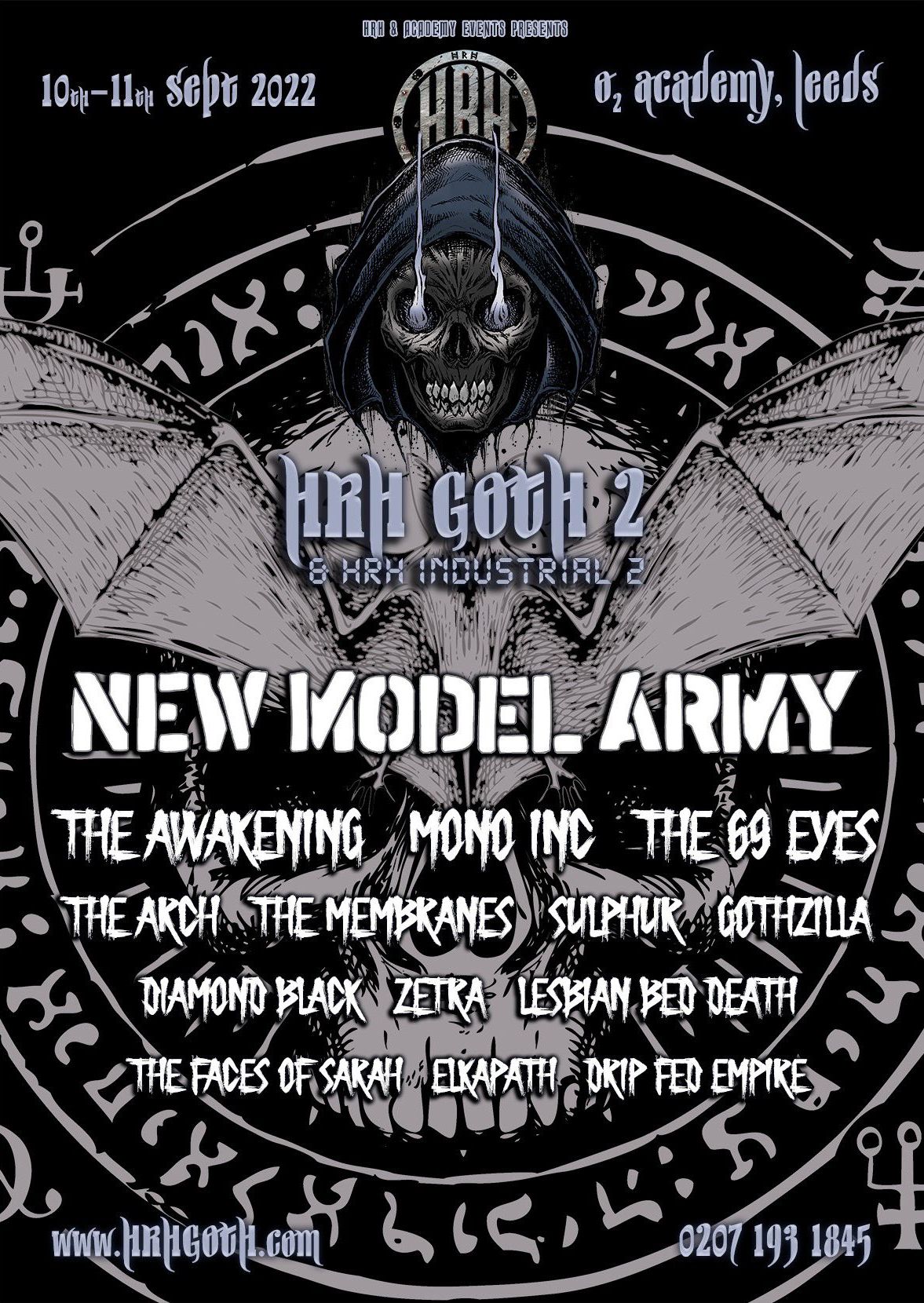 PRE-ORDER "THIS ALCHEMY" VINYL + SPECIAL ITEMS NOW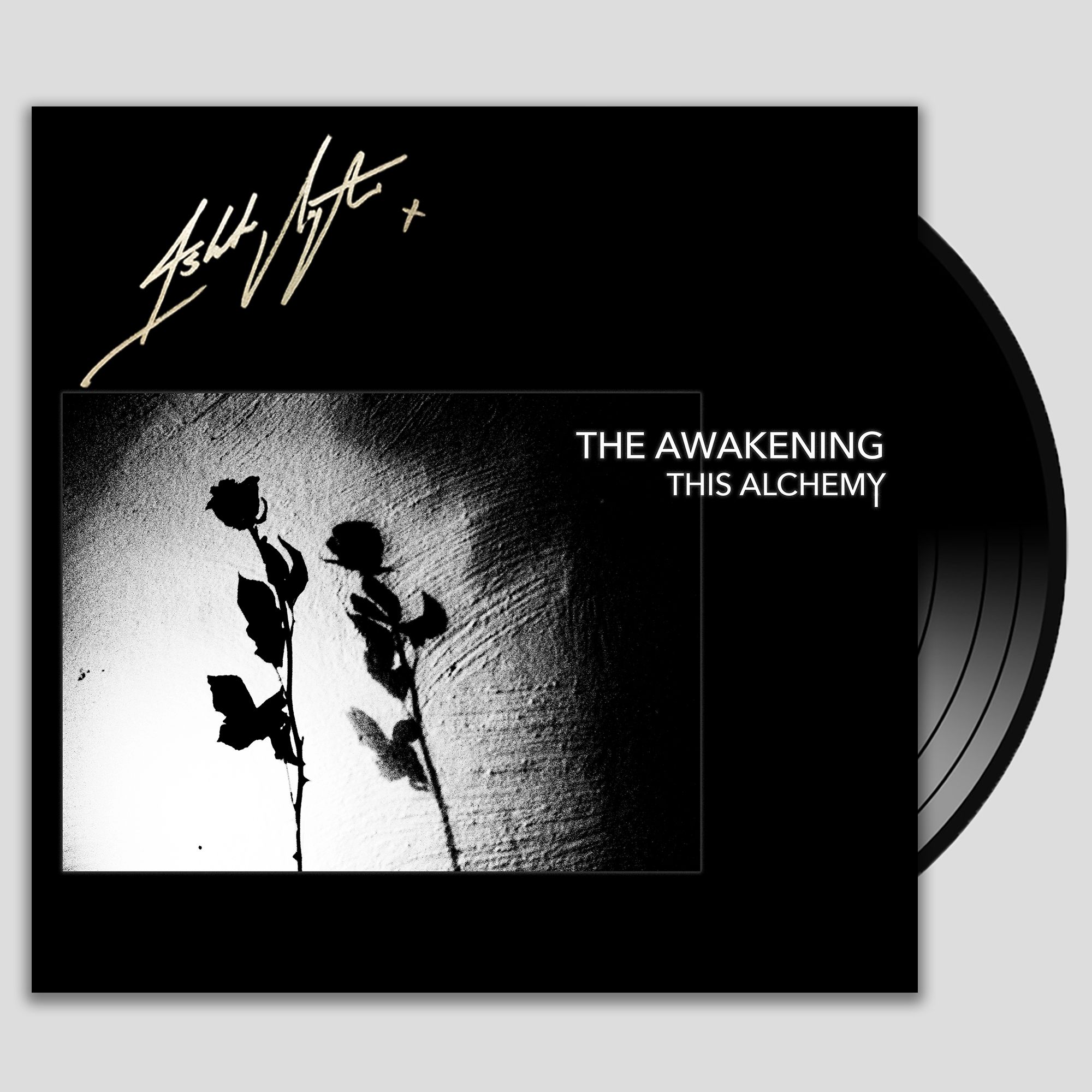 [27 July 2021]

This Alchemy vinyl is now available for pre-order! We have a few special options, limited editions, and bundles available, all in limited quantities. Vinyl will ship from our Official Store (US) on November 15 and from our UK store on December 1. Standard Vinyl will also be available in South Africa this December. Note: all who previously purchased their name in the credits for the CD, will automatically have their names included in the vinyl credits, thank you! Visit This Alchemy (with links to all stores and details)
We also have a new, freshly-stocked Official Store, with Vinyl, CDs, Books, and Merch, as well as links to stores now also stocking This Alchemy, Waiting For A Voice, and many other titles in Europe, the UK, and South Africa!
And lastly, the Music section has been updated with more Physical and Digital content and other oddities.
"A VICTORY OF LOVE" VIDEO OUT NOW
[14 July 2021]
I am delighted to share my latest creation with you! Please share it if you like it and let me know what you think. "A Victory Of Love" is the second single from our new album, This Alchemy.
ZERO DOWN VIDEO PREMIERE TODAY
[26 May 2021]
Here is our new music video, "Zero Down" - it has just premiered and is now available to view, share and celebrate in all its glory! This is the first single from the new album, This Alchemy. The song is about the posthumous exploitation of 'rock stars' and may require a few viewings to unpack it all. Looking forward to your thoughts on the work! 🖤
THIS ALCHEMY OUT TODAY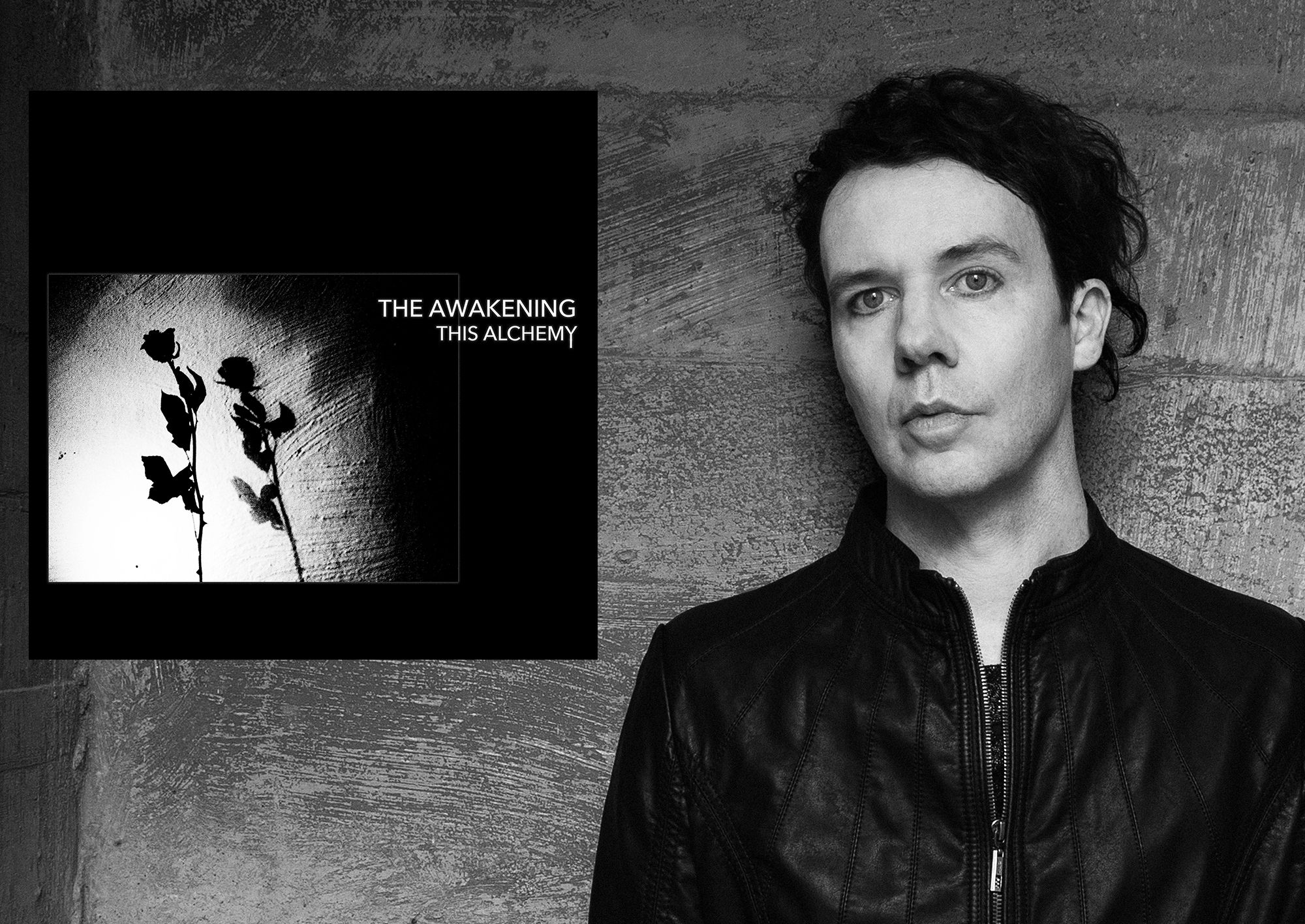 [25 May 2021]
This Alchemy is out and available everywhere today! Thank you so much to all who have supported my Art by purchasing a physical or digital copy, or limited edition merchandise (and other treats) from our official store. Thank you for making The Awakening's 10th album a reality. Now please go forth and enjoy the new work at FULL VOLUME! Oh and remember to tune in on Wednesday for the "Zero Down" music video premiere on our Youtube channel. Ps - I'd dearly like to know what you think of the new work…
ZERO DOWN VIDEO PREMIERE
[24 MAY 2021]
Join us on Wednesday 26 May for the world premiere of the "Zero Down" music video - the first single from the new album "This Alchemy" which is out on 25 May. Please subscribe to our Youtube channel if you haven't already 🖤