THE AWAKENING'S NEW VIDEO AND DOUBLE ALBUM OUT NOW!
[22 November 2022]
Here is the first video from The Awakening's new double album, The Passage Remains! The album is on all streaming services today, with physical copies available at The Awakening's official site and our UK store. This album and video were made for you, and I greatly appreciate you sharing this far and wide. Thank you for all of your love and support! 
ps - Make sure you set your viewing to 4k for maximum enjoyment.
And here is a list of places to stream or purchase the new work: https://linktr.ee/theawakeningofficial
PRE-ORDER NEW DOUBLE ALBUM "THE PASSAGE REMAINS" NOW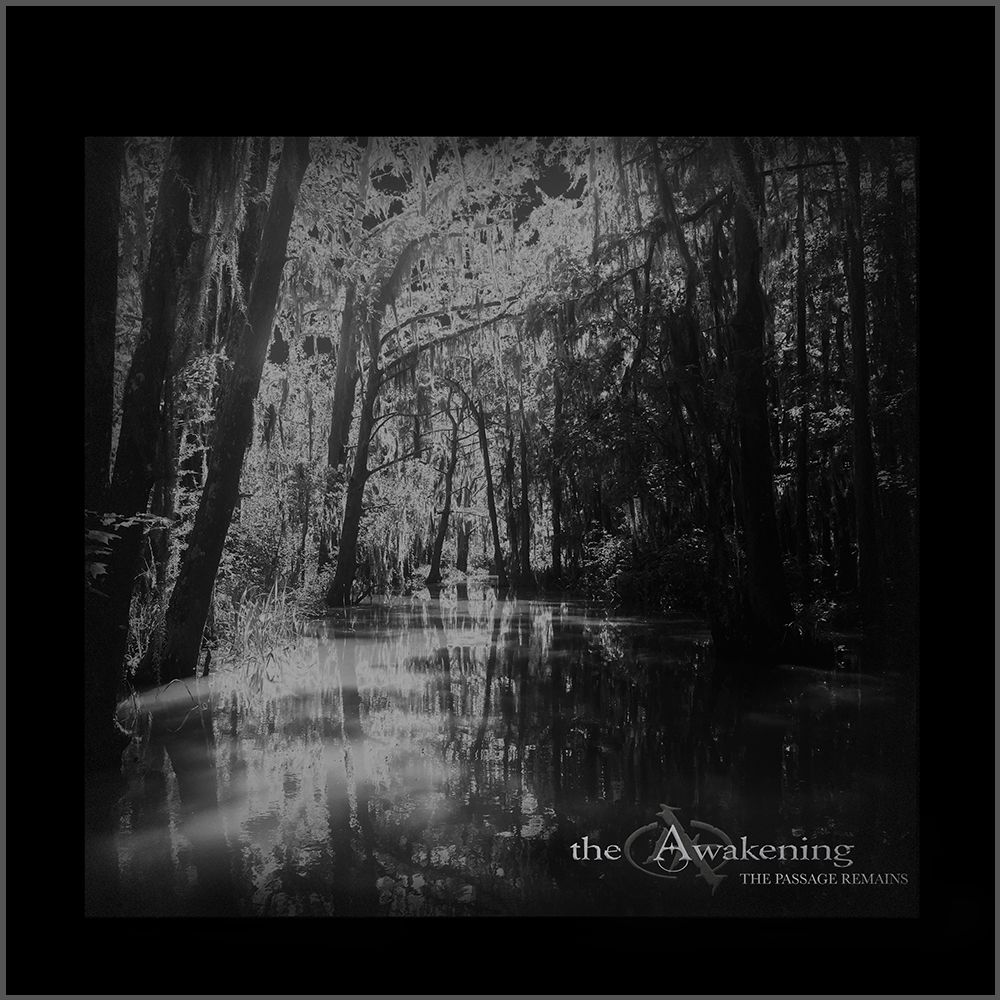 [15 SEP 2022]
The Awakening's new double album The Passage Remains is available for pre-order now! Limited edition items and other oddities are available now. Select items available from our UK store too. Packaged in Deluxe 2CD Expanded Digipak, this is the darkest Awakening album yet, made with a lot of guitars and a lot of love. I can't wait for you to hear it!
THE AWAKENING ON PRETTY LITTLE LIARS: ORIGINAL SIN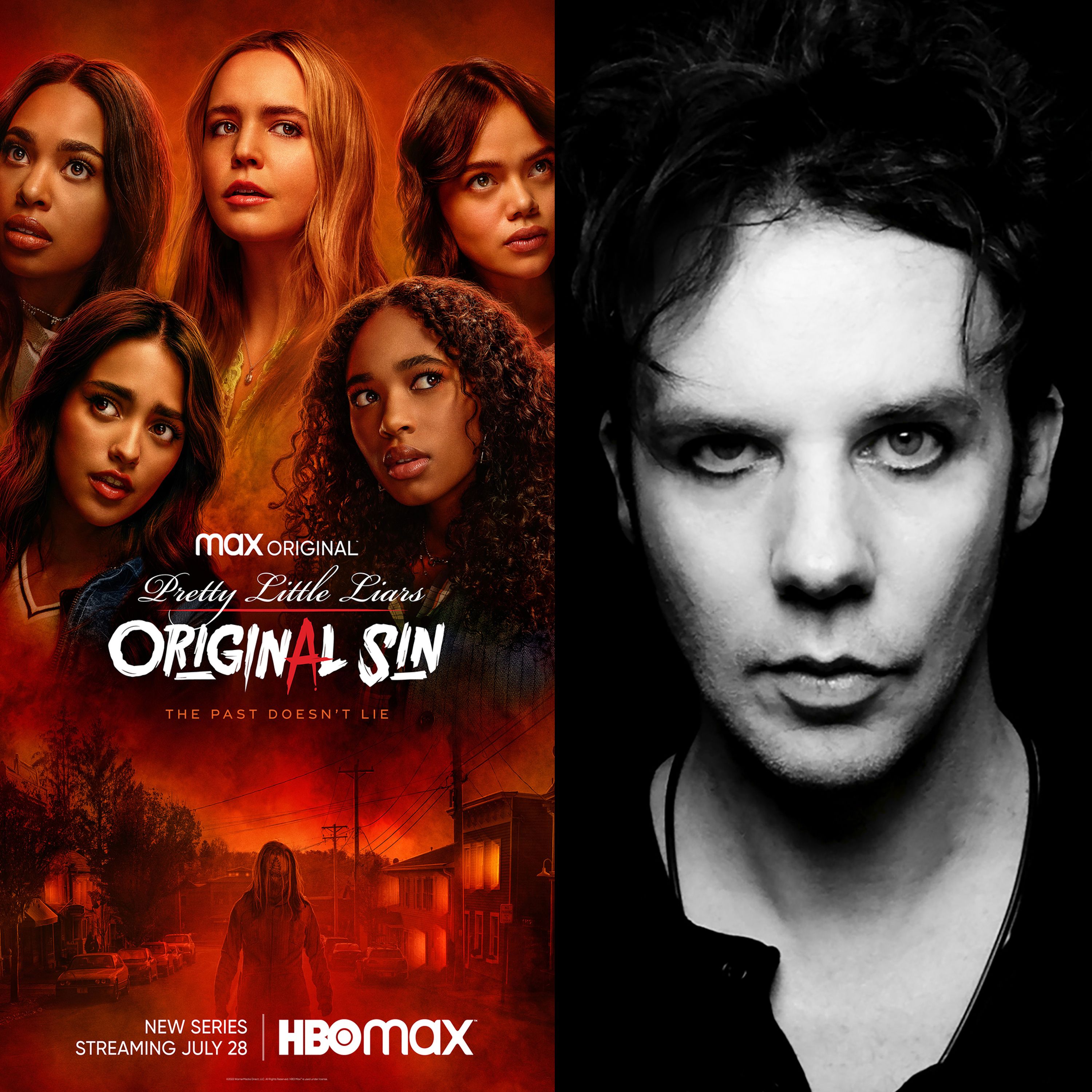 [28 July 2022]
I am delighted to have one of The Awakening's songs featured in Pretty Little Liars: Original Sin on HBOMax! The first 3 episodes are streaming now, and one of our most beloved songs will add to the excitement. Much gratitude to the fabulous Kari Kimmel and Glow Music for making this happen!
UK DATES CANCELLED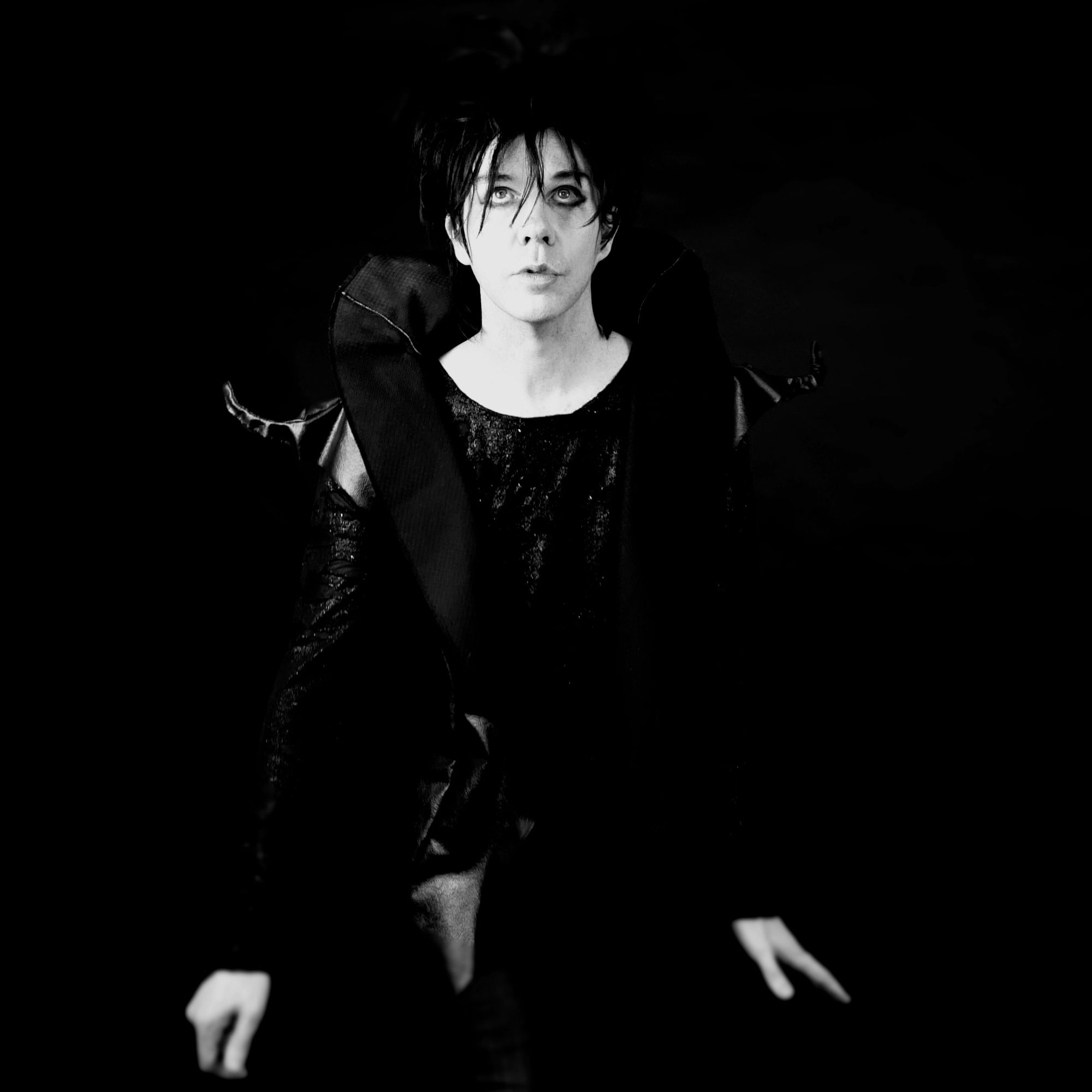 [19 July 2022]
We are very disappointed to announce that The Awakening will not be performing at this year's HRH Goth Festival in Leeds. We desperately tried to make it happen, but it was simply not meant to be. We sincerely apologize to all affected and wish the festival and all involved a wonderful and successful event.
This image is from the set of our new Shadow Call video. Thank you for the love you've given the video and all the support you've given The Awakening over the years. You are dearly appreciated.
[12 July 2022]
The Awakening's new video is here! We hope you enjoy it and would dearly appreciate you sharing it and keeping it on repeat :-). The video is in solidarity with all who suffer from depression and other forms of mental illness. It was made with a lot of love. "Shadow Call" is the third single from the album This Alchemy. Wishing you a wonderful week. x
THIS ALCHEMY VINYL IS NOW IN STOCK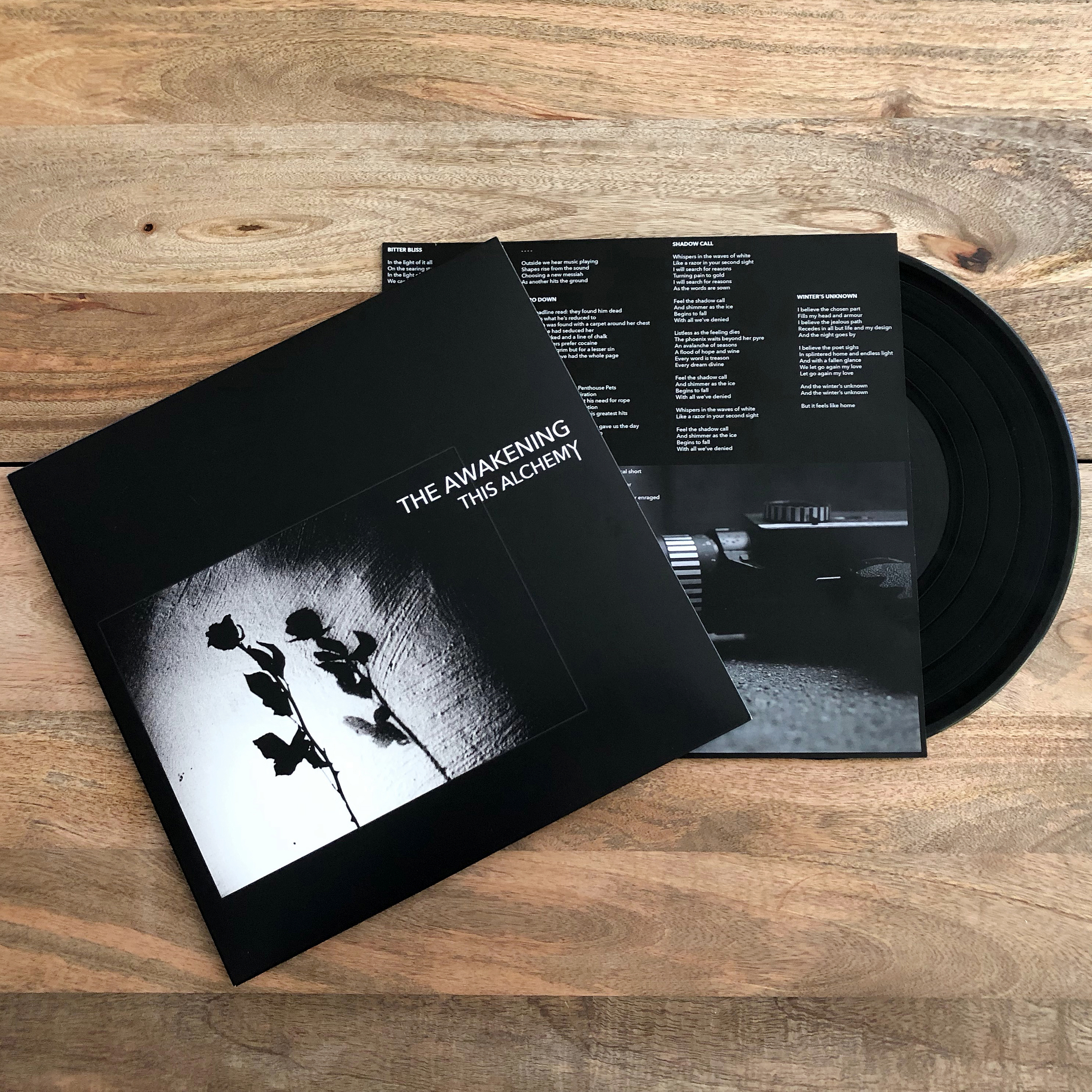 [6 Nov 2021]
This Alchemy vinyl has just arrived and it looks and sounds wonderful! We also have a few limited edition packages, bundles, and other oddities available now. Orders will start shipping on Monday. Wishing you a magical weekend. x